33% FAT
CREAM CHEESE
SHELF LIFE
| 12 months chilled
Designed by and for professionals, the innovative and technical Candia Professional cream cheese has a unique smooth texture and can be used for any applications, baked or no-baked.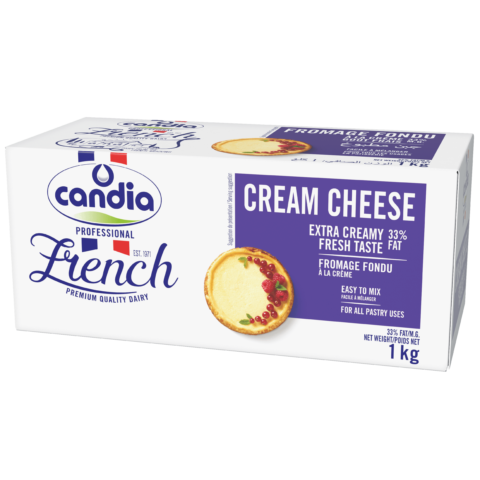 Key Technical Benefits
Made from 100% French dairy ingredients: 55% dairy cream and 30% natural cheese
Its creamy texture makes it easier and faster to incorporate into any preparation than any regular cream cheese, and no need to mix the cream cheese alone, save time by mixing directly with other ingredients.
Very balanced dairy taste, fresh and slightly sour: matches with any flavors
A versatile cream cheese: can be used for hot and cold applications
Once whipped, it keeps a constant hold; once baked, it remains stable
It can substitute gelatin in some applications
It doesn't break when spread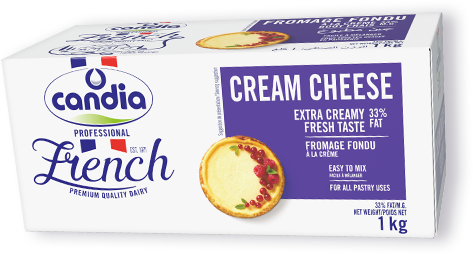 Innovation at the heart of our priorities
Candia Professional Cream Cheese, like all of our products, has been developed according to the results of meticulous research. Our marketing team met with Chefs from all over the world and interviewed them to understand their daily pain points. Thanks to their input, our R&D experts were able to imagine an innovative cream cheese with a unique smooth texture, which was then developed and designed with the help of professionals. Try it for yourself and you'll see how easy-to-use it is and how it simplifies Chefs' daily life!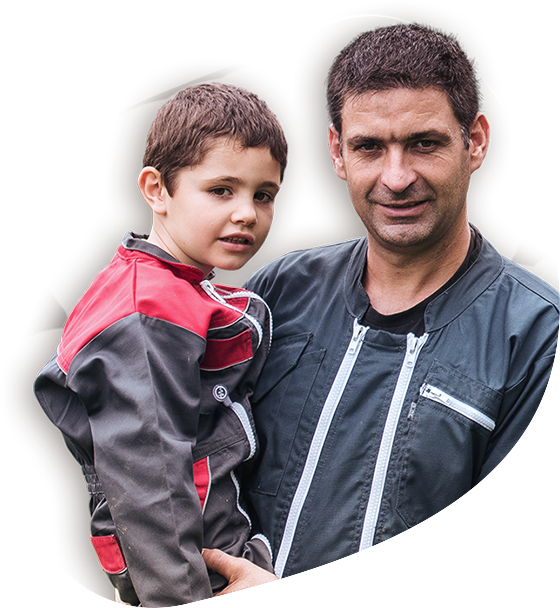 Candia Professional complete and technical range is the combination of our passion and savoir-faire.
Collected from our cooperative Sodiaal, the milk we use makes the excellent quality and distinctive taste of our products. We strive to nourrish people in a better way.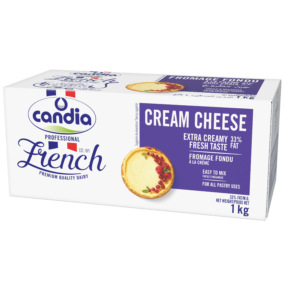 You wish to know more about our products, or have a question?
Just send out your request through our contact form and a member of our team will call or email you back shortly.