3,5% FAT
Whole Milk
Durée de conservation
| 270 days
100% french and collected in our cooperative farms Candia Professional, whole milk has guaranteed origin an superior quality.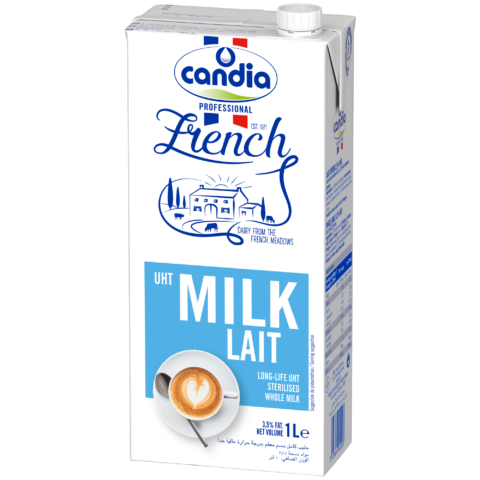 Key Technical Benefits
Produced in France in our cooperative farms
Raw material quality preserved thanks to a respectful sterilization process
Guaranteed traceability from farm to fork
Authentic and fresh dairy taste
Perfect for all applications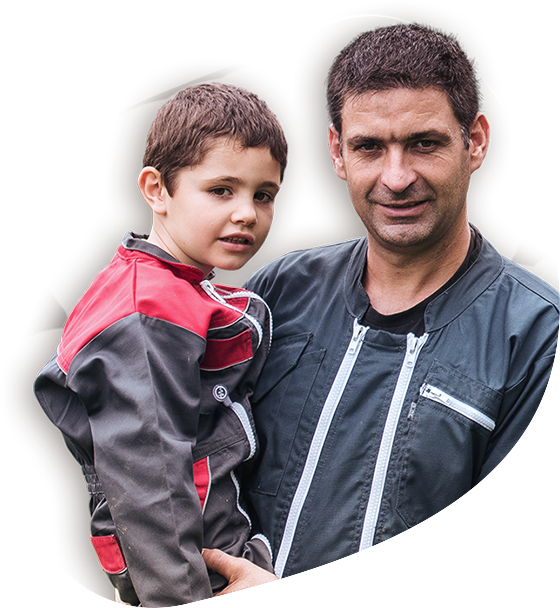 Candia Professional complete and technical range is the combination of our passion and savoir-faire.
Collected in our Sodiaal cooperative farms, the milk we use is the source of the excellent quality and distinctive taste of our products. We are committed to nourrish people in a better way.
You wish to know more about our products, or have a question?
Just send out your request through our contact form and a member of our team will call or email you back shortly.