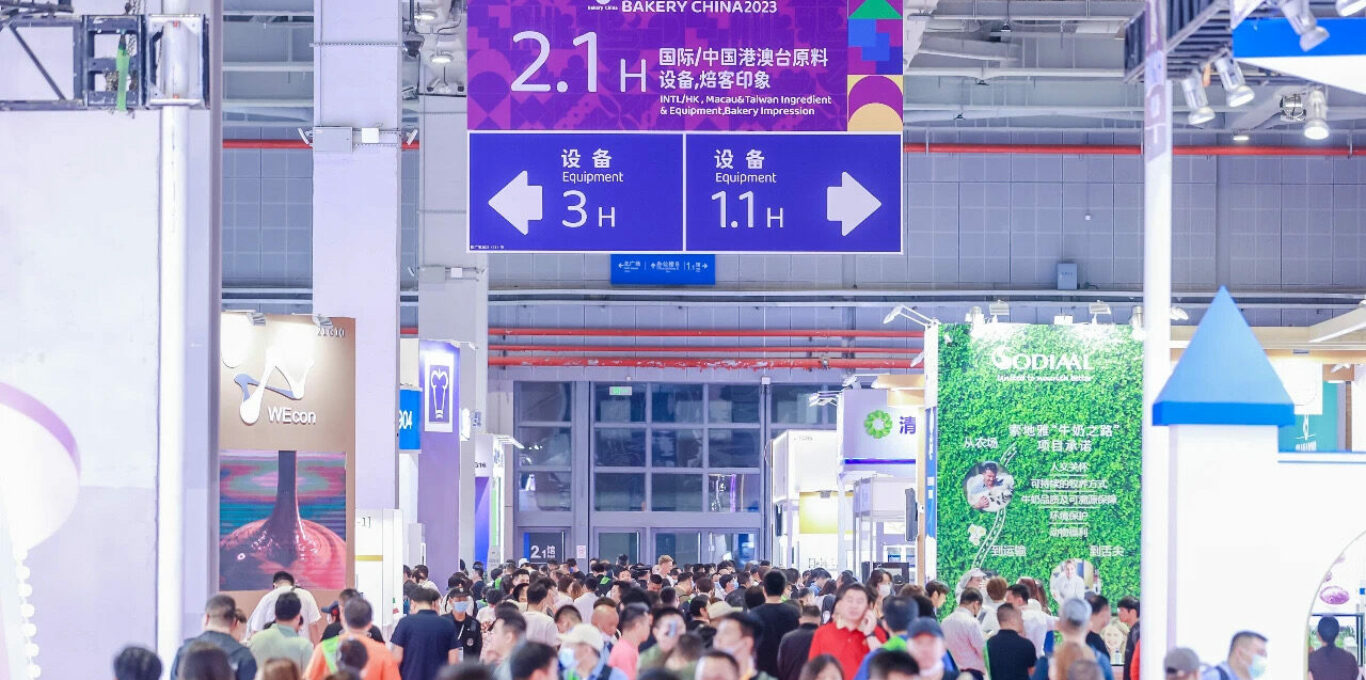 In the second quarter of 2023,
Candia Professional…
5 Jun 2023
With stops in Dubai, Las Vegas, Toronto and Shanghai, Candia Professional is maintaining its momentum for an equally busy second quarter. The teams have continued their efforts to be present at four major industry events.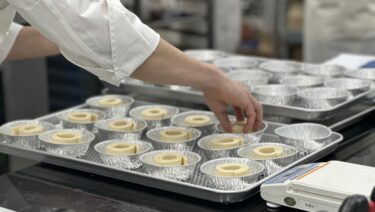 2 Jun 2023
Tomorrow's talent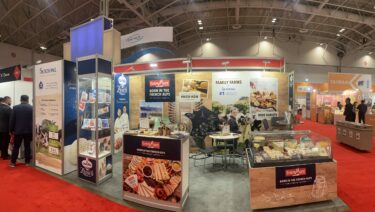 2 Jun 2023
Back from SIAL CANADA!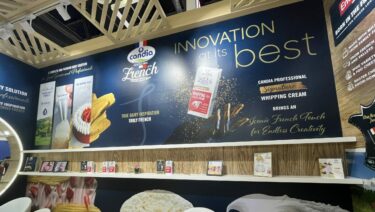 2 Jun 2023
Our presence at the Q1 show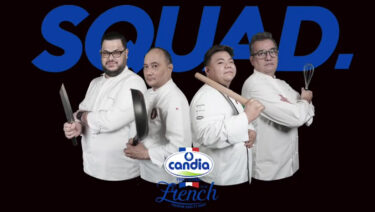 20 Jan 2021
New launch in The Philippines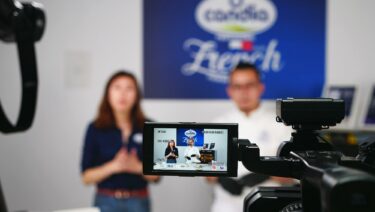 20 Jan 2021
Live stream demo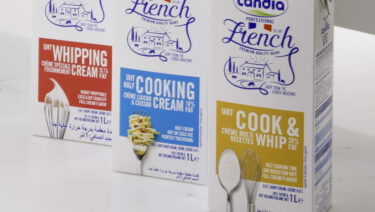 6 Apr 2020
Our 18% and 30% creams are changing names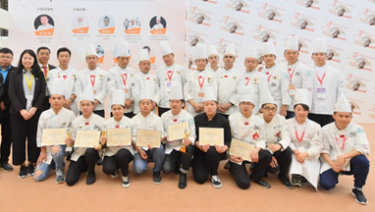 14 Jan 2020
Exclusive Partnership Mondial du Pain in China
True dairy inspiration.
Truly French.