Candia Professional
& SO GOOD
CANDIA PROFESSIONAL is in the 22nd edition of the renowned pastry magazine SO GOOD, on a double-page !

This magazine is a global reference in the pastry, chocolate and iced desserts' sectors. It is also distributed in leading exhibitions such as the Gulfood, FHA, Bakery China...

Published in English in more than 100 countries, each of its editions is trusted by top chefs and culinary institutions around the world !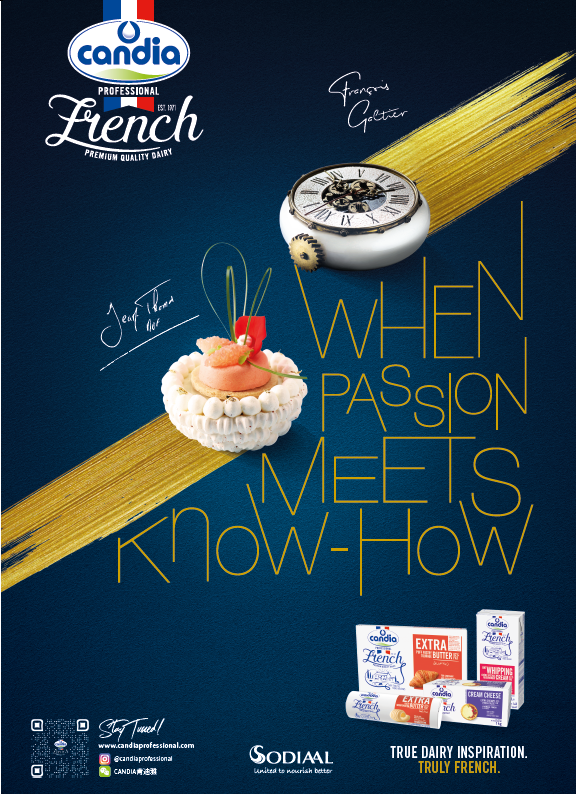 In addition, you can find on the banners of SO GOOD's website (www.sogoodmagazine.com) some information on our top selling products such as the whipping cream and the puff pastry butter !
Candia Professional
& PRO CHEF MIDDLE EAST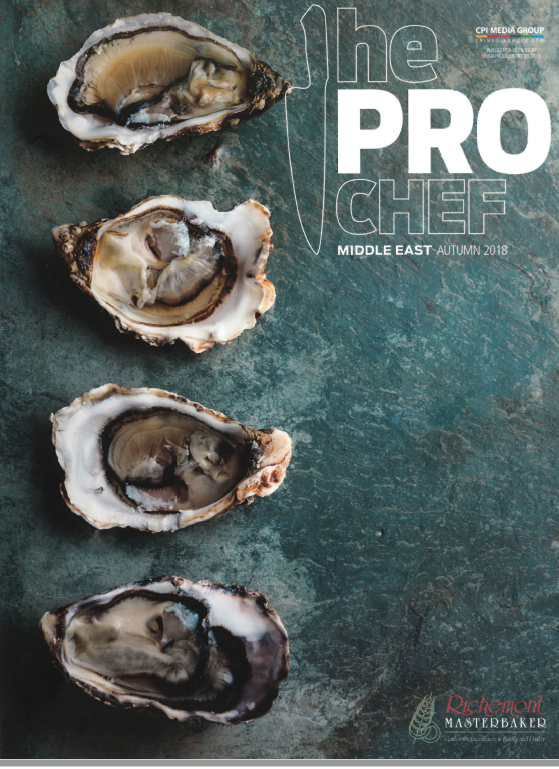 CANDIA PROFESSIONAL is also part of the 46th edition of the culinary magazine PRO CHEF MIDDLE EAST (Dubai).

Leader in its gastronomy category, this magazine is dedicated to professional chefs. It gathers all the trends in the Middle East, the new sources of inspiration and the current events of the sector.
Candia Professional
& TASTING KITCHEN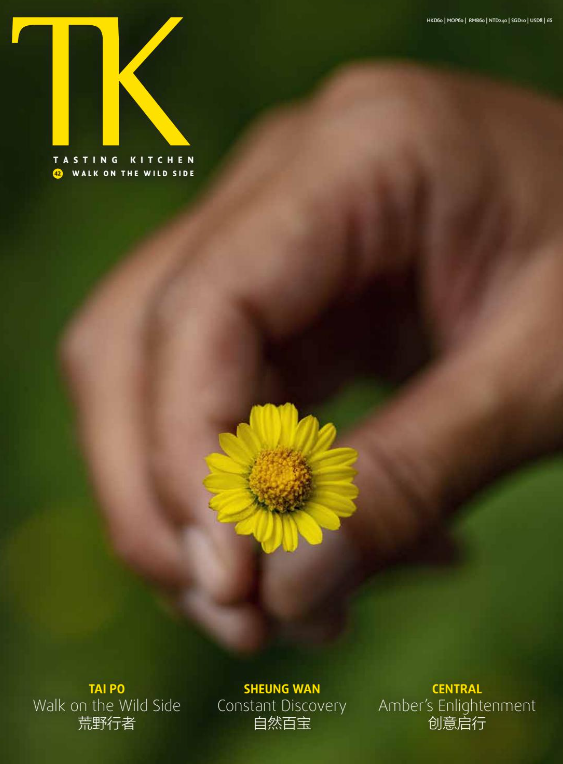 Finally, you can discover our Candia Professional products with a signature recipe of François Galtier in the 42nd edition of the premium culinary magazine Tasting Kitchen, the definitive guide to the best culinary experiences in Hong Kong, Macau et Guangdong.

For this edition "Walk on the wild side", chefs, artists, and barmen have been put in the spotlight for their audacity and originality.

For this occasion, our talented chef ambassador François Galtier was honored for his signature recipe "Clock" in which he used our whole range of products.

Passionnate and willing to improve the everyday life of the chefs, it is with CANDIA PROFESSIONAL that he collaborates hand in hand to develop a complete range of products that meets all these needs.
Discover
Other articles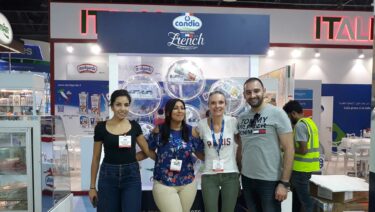 10 May 2019
Come and meet us!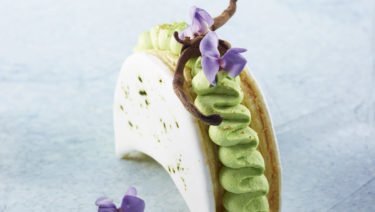 8 Oct 2019
Iced pastries by Jean-Thomas Schneider