82% FAT
BRITTANY PUFF PASTRY BUTTER
SHELF LIFE
| 6 months chilled or 12 months frozen
Technical puff pastry butter made in Brittany, with high plasticity to make the best puff pastries.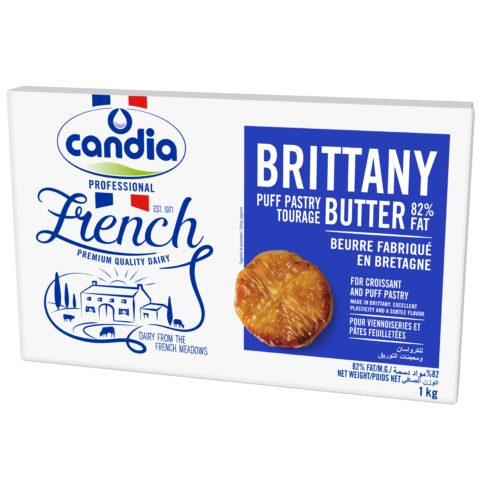 Key Technical Benefits
Made in Brittany, a region of France which has a long standing tradition with buttery recipes
Produced using cutting edge technology in our plant in Quimper
Melting point between 34-36°C, optimal plasticity and firmness ensure an efficient and effective layering process
Regularity all year long, making the product optimal for working in labs with constant temperature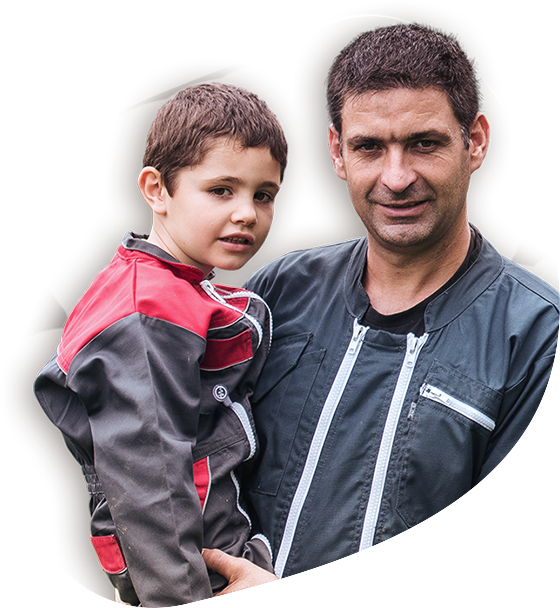 Candia Professional complete and technical range is the combination of our passion and savoir-faire.
Collected from our cooperative Sodiaal, the milk we use makes the excellent quality and distinctive taste of our products. We strive to nourrish people in a better way.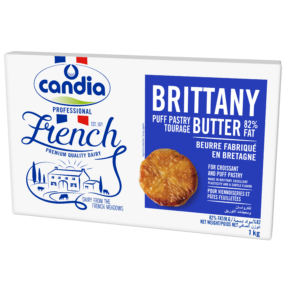 You wish to know more about our products, or have a question?
Just send out your request through our contact form and a member of our team will call or email you back shortly.