Candia Professional is proud to be the exclusive dairy partner of the China selection competition of this 8th edition. This partnership implies the exclusive use of our entire product range during all the regional and final selections.
Le Mondial du Pain is an international bakery competition created in France by "Les Ambassadeurs du Pain" in 2007.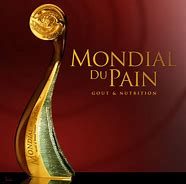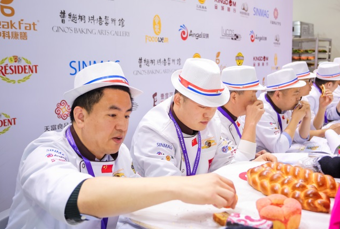 Every two years in France, more than 60 countries and regions participate in the competition. The participants represent the highest level of bread baking in their country and is renowned as the "Olympics of bakers".
To have the opportunity to participate in the Mondial du Pain pre-selection, participants should have at least 5 years professional experience.
The competition is based on multi-disciplinarity, consisting of competing for 8 categories, from the making of traditional baguettes and Viennoiseries to National Specialities.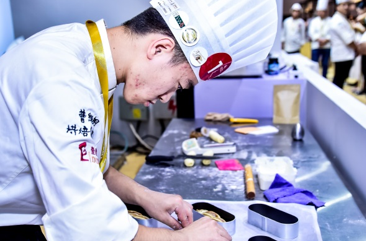 Le Mondial du Pain was created to promote traditional artisanal bread in order to promote its traditional and gastronomic values in France and abroad.
" Mondial Du Pain – China Team Selection" is joint- hold by "Les Ambassadeur Du Pain" China delegation and Hotelex China. Starting from March 2020, hundreds of contestants will compete through 8 province selection from 4 regions to fight for the seats in final National selection during March 2021. The winner of China championship will participe the world final in Paris in Oct 2021.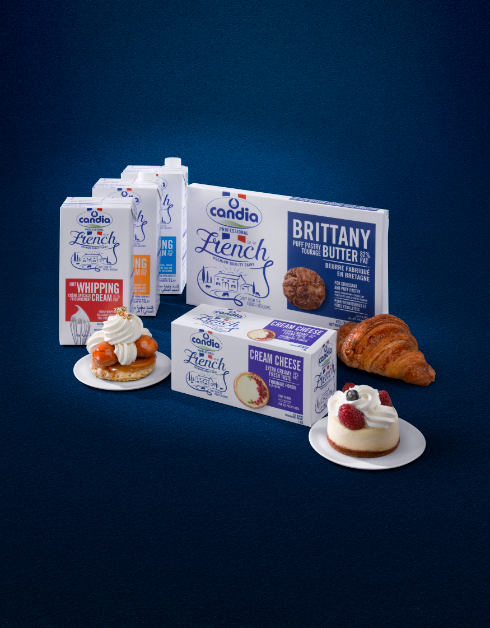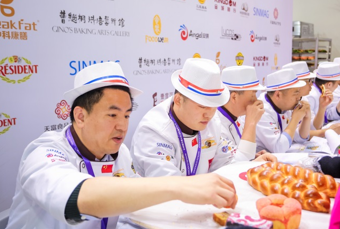 This opportunity will allow us to showcase Candia Professional and all our products to more than 200 professionals. The participants of the contest will be able to discover and benefit from the technicality of our products to realize their creations.
Stay tuned to follow our participation in this new adventure in China !
Discover
Other articles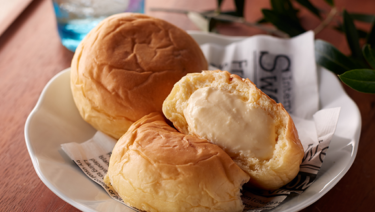 14 Jan 2020
Cream cheese Bun Hattendo Café Hong Kong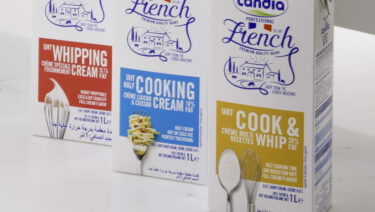 6 Apr 2020
Our 18% and 30% creams are changing names