We changed the name of our 18% & 30% fat creams to be more consistent with their functionality.
Indeed, Topping cream 18% becomes the Cooking cream 18% and Cooking cream 30% becomes Cook & Whip cream 30%.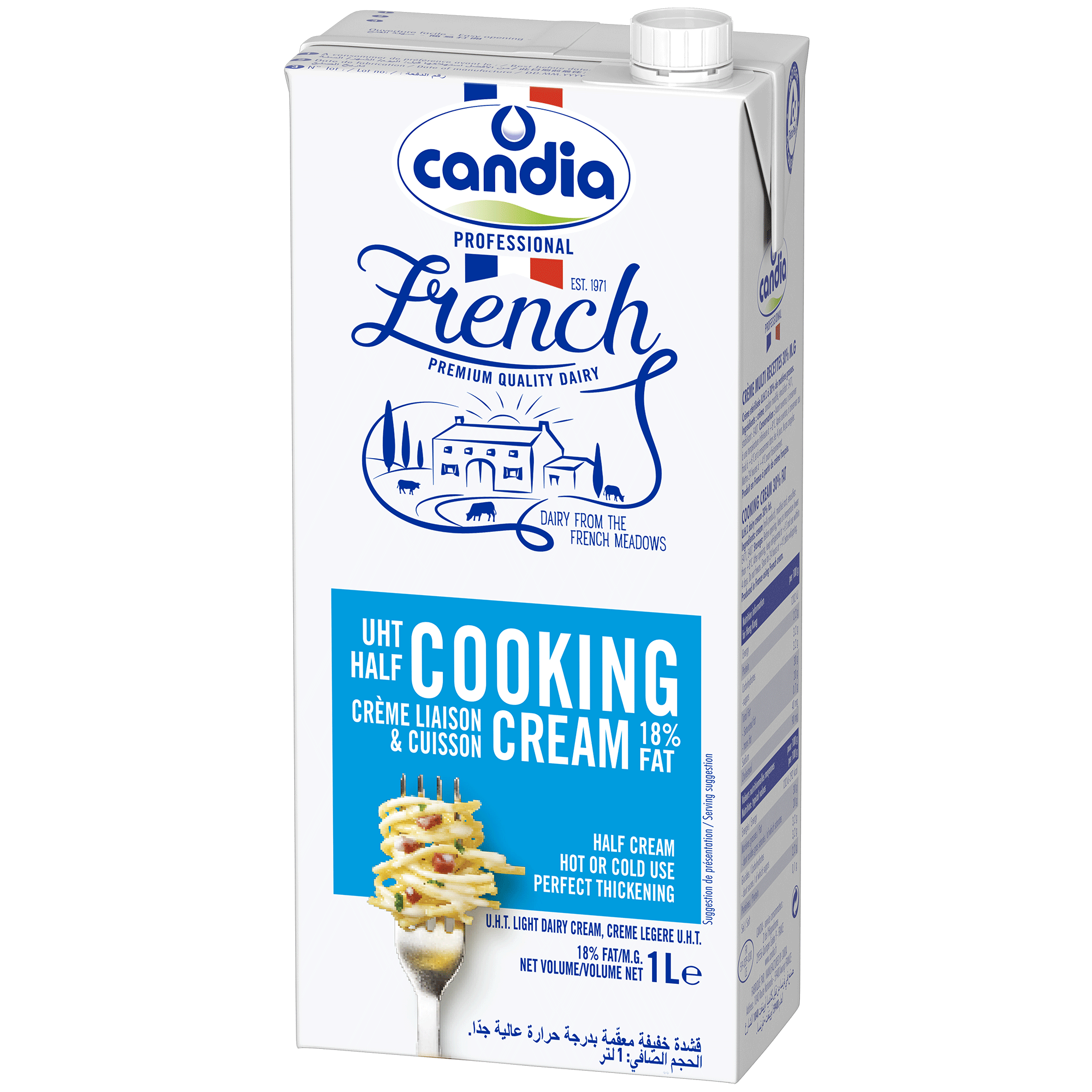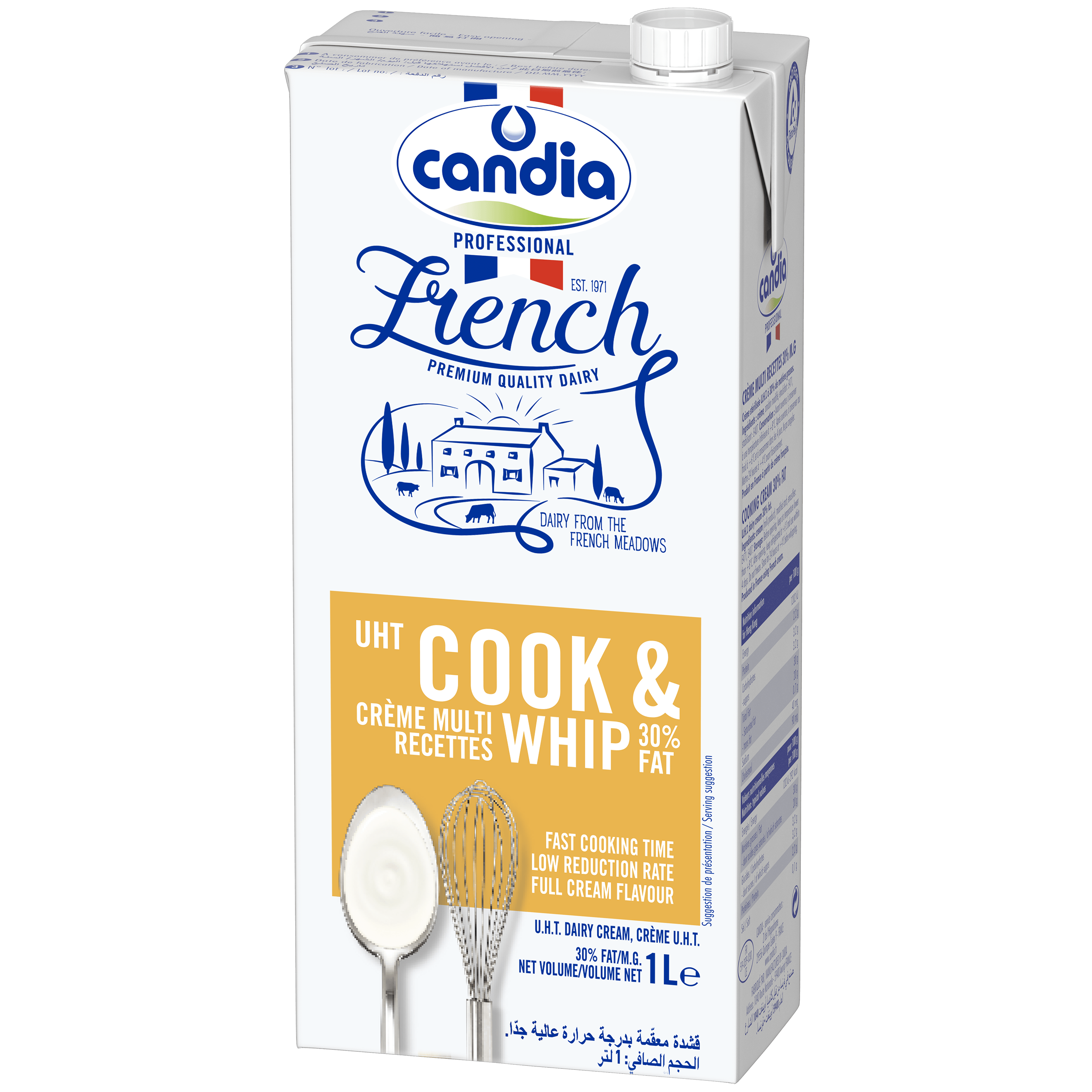 Lovers of savoury recipes, velvety sauces and soups, our Cooking Cream 18% is the perfect addition to your dishes. Thanks to its low-fat content, you can obtain a nice texture in a short time and with less cream (60% yield). This light binding and cooking cream will allow you to combine technicality and smoothness in all your gourmet recipes.
If you are looking for the perfect multi-purpose cream, our Cook & Whip Cream 30% is made for you. It can be used for both savoury and sweet recipes, making it ideal for gourmet restaurants. The Cook & Whip Cream is perfectly suited for gratins, stuffing and sauces. Its stability and good whipping rate make it perfect to make delicious pastries with whipped cream. This cream will bring a sweet and subtle dairy flavour to all your recipes.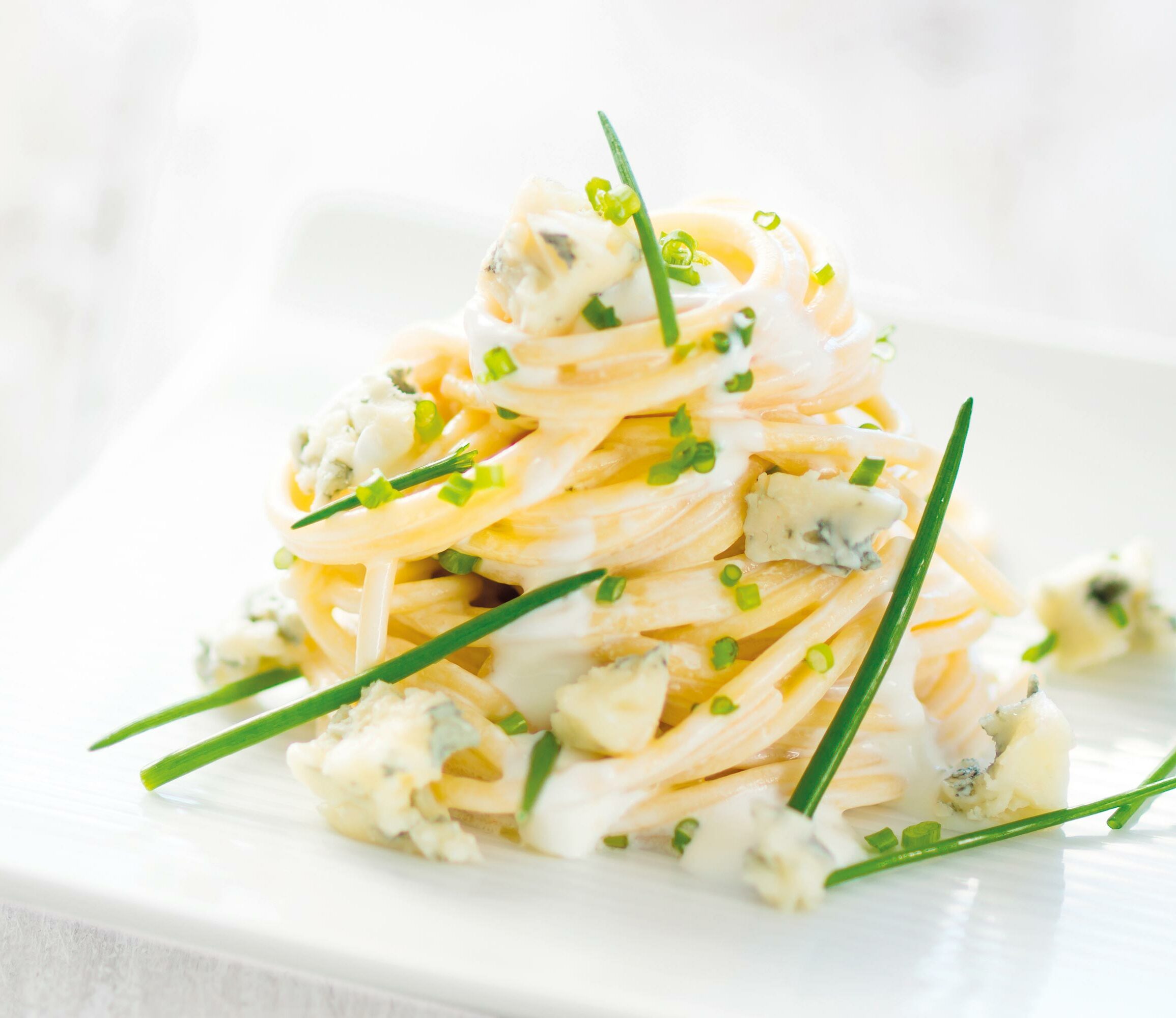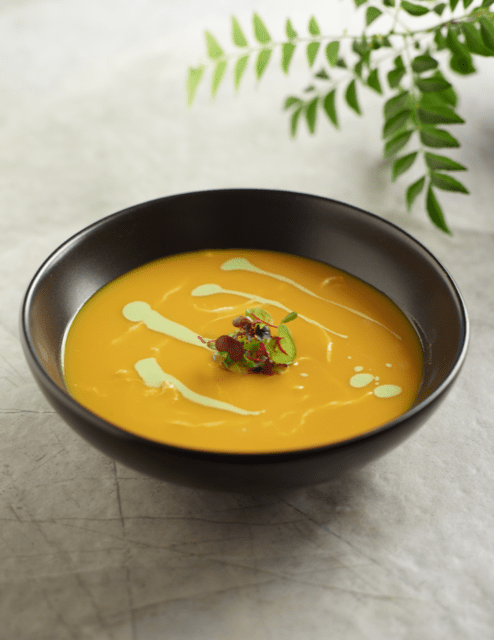 Candia Professional offers you a complete range of cream that will meet all your expectations. Made with 100% French cream from our cooperative farms, their origin and quality are guaranteed. Behind each cream there is a unique know how from our R&D and our plants cutting edge technology. Thanks to their technicality, they simplify daily Chef's life and bring optimal results to pastry, bakery and gourmet professionals.
You can find all the relative information and technical data sheets of our creams in the tab "Open the pantry" to learn more about their composition, nutritional value and conservation.
Discover
Other articles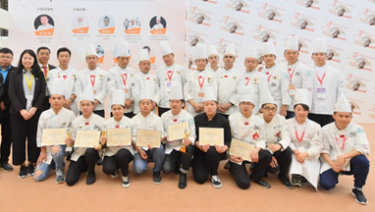 14 Jan 2020
Exclusive Partnership Mondial du Pain in China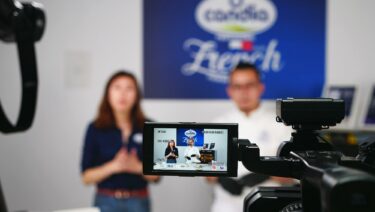 20 Jan 2021
Live stream demo