The 100% French brand Candia Professional continues its expansion in Asia with a launch in The Philippines!
For many years, Candia Professional has been accompanying professionals all over the world with delicious high-quality products but also with amazing recipes thought up by our professional chefs. We have been continuing our expansion, especially in Asia. And today, after many months of careful planning and preparation, we are ready to make a tremendous announcement. We are incredibly proud and excited to announce that we are launching Candia Professional in The Philippines with help from our new local partner and distributor: HighTower!
In order to celebrate our new partnership and this exceptional occasion, Hightower will be hosting a live digital launch event. This event will be available for everybody to follow on their various Facebook pages such as Hightower Inc-baking & WOFEX on Wednesday November 18th at 2pm (Philippines local time).
For this special event, we have invited 4 top drawer professional Filipino chefs that we call the SQUAD: chef Buddy Trinidad, chef Kris Tan, chef James Antolin and chef Carlo Miguel. They are all on a mission to "Find New Inspiration" thanks to our Candia Professional range.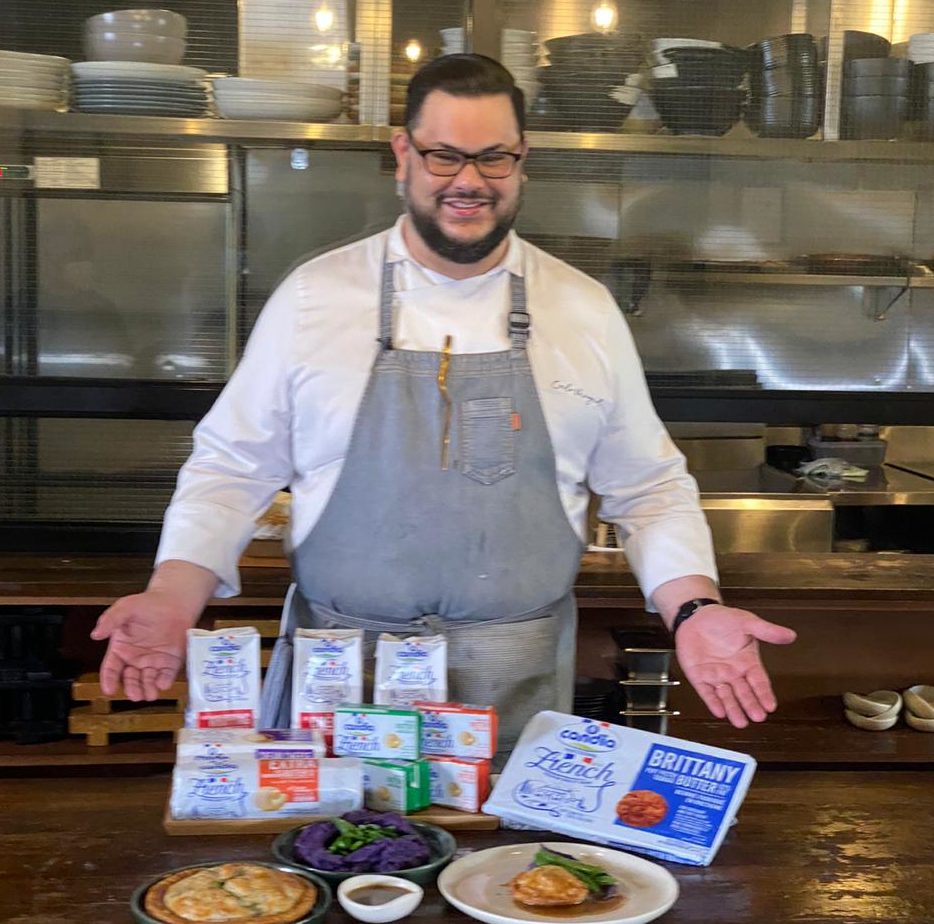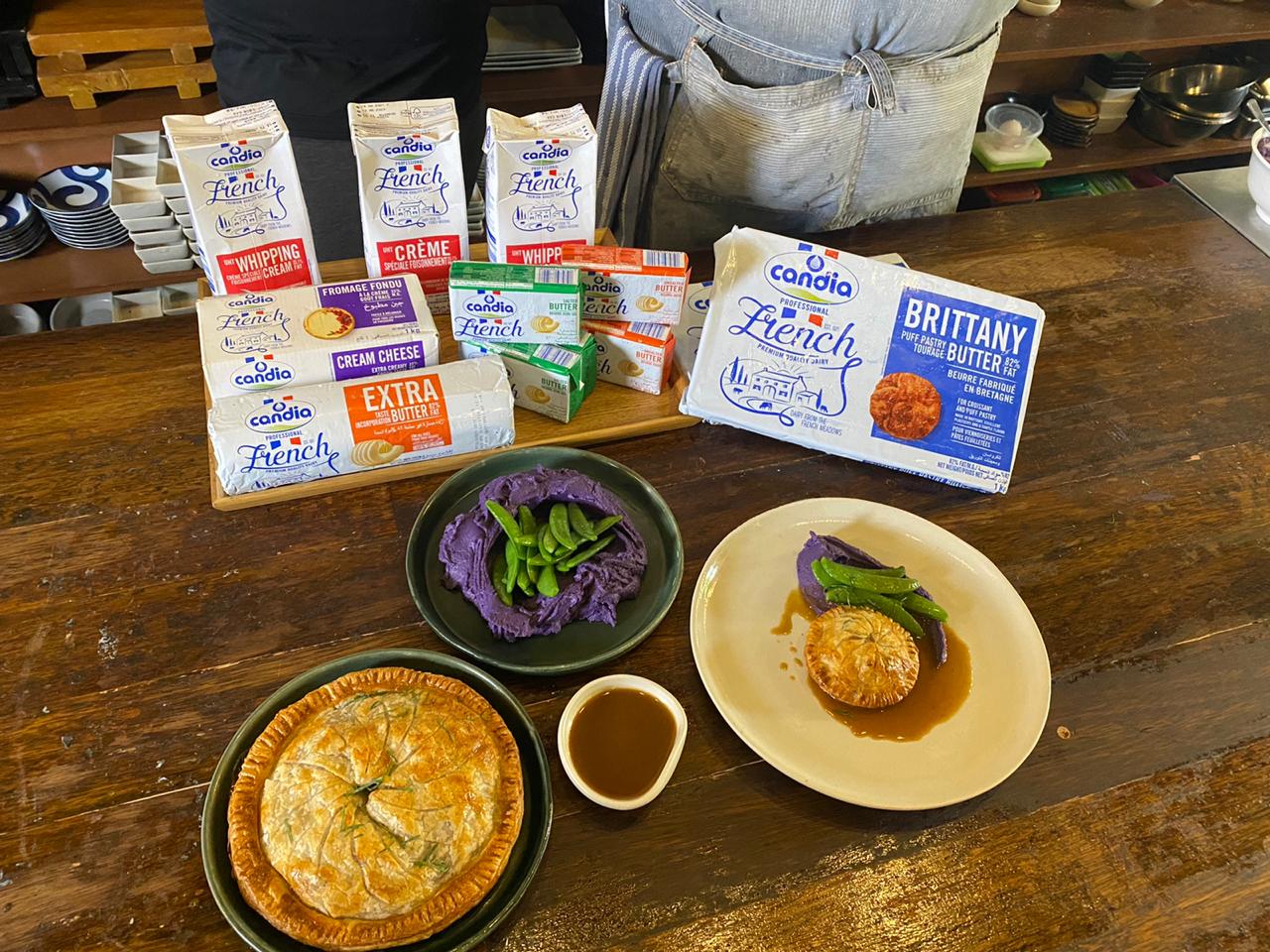 During the live broadcast, they will be cooking up of their best carefully prepared recipes thanks to our products, including our famous Whipping cream and our best quality butters. There will also be watch parties on the Facebook pages of HighTower's various clients so this impressive event will be watched lived in The Philippines but also all over the world.
We are extremely happy to see the Candia Professional growing even further and to be able to continue accompanying professionals over the Globe. We would like to thank HighTower for helping us make this launch possible and we look forward to seeing many of you connected on the day of the launch event!
Discover
Other articles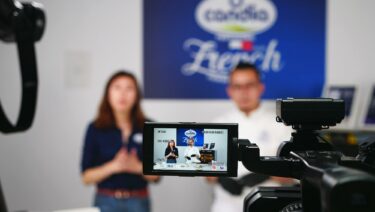 20 Jan 2021
Live stream demo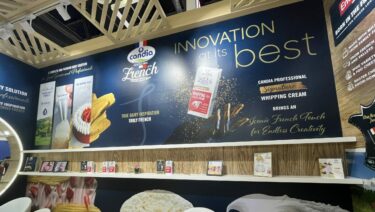 2 Jun 2023
Our presence at the Q1 show