Digital media serving the Candia Professional range
During the sanitary crisis, Candia Professional has explored new ways to communicate and has decided to invest in digital media in order to stay in contact and exchange with followers, chiefs, pastry lovers… everyone is welcome!
Live streams allow us to broadcast various video contents and to interact with viewers thanks to a live Q&A chat. Thanks to this growingly popular media, this format has enabled Candia professional to broadcast live baking videos with useful tips and advice, interaction, and technical know-how of professional chefs to highlight the technicity of Candia Professional range.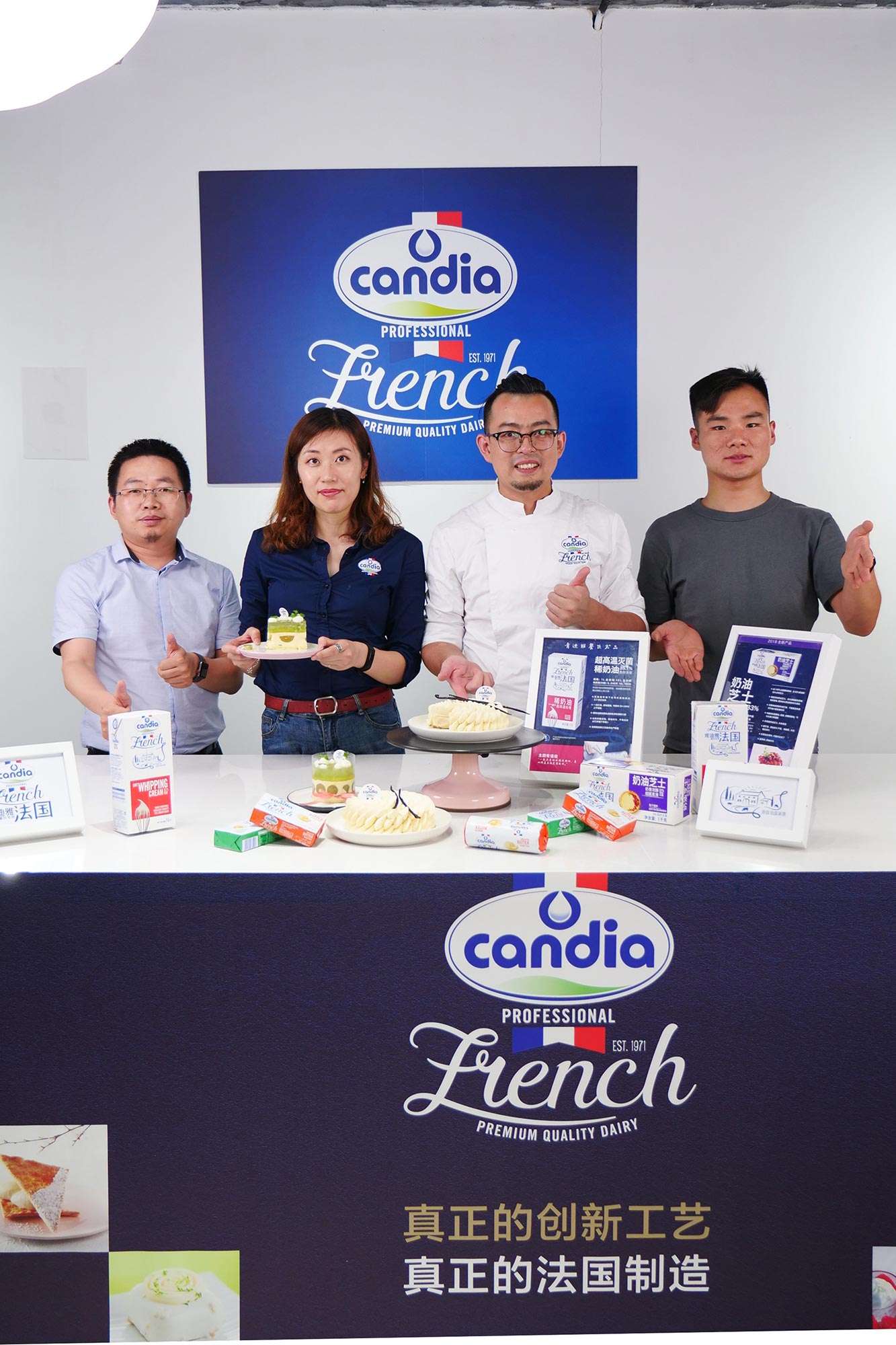 These live streams were organized in collaboration with our 3 main partners in Asia: Sunin in South Korea, Creation Food in Taiwan, and Foodgears in China.
The first stream was shot in Taiwan with chef Bruno JUN on the 22nd and 29th of June and attracted over 230 000 spectators on Facebook!
A second live stream was done in China on the 22nd of July with chef Yu chao and had over 16 000 viewers !
And finally, Sunin, our distributor in South Korea hosted a live stream on our Instagram page with a Korean chef using our Whipping Cream 35% et our Extra Taste Butter to bake delicious pastries.
These live streams have enabled us to stay in contact with our followers, our chefs, bakeries & pastry shops to continue to bring them support and inspiration.
Stay tuned for new recipes, products, articles, live stream demo, and many other surprises…
And follow us on our journey on @candiaprofessional !
Discover
Other articles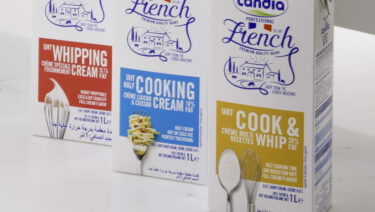 6 Apr 2020
Our 18% and 30% creams are changing names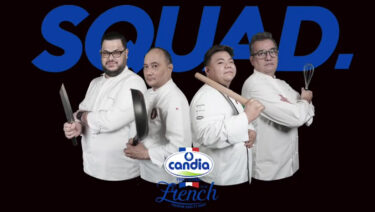 20 Jan 2021
New launch in The Philippines