The history of French Dairies started 3000 years ago, when French peasants started to farm cows and harvest their milk. France has always been perfectly suited for cow farming. Most of the land is covered with large & fertile green plains, rivers and a pleasant climate. The natural abundance of grass enables cows to provide rich & pure milk.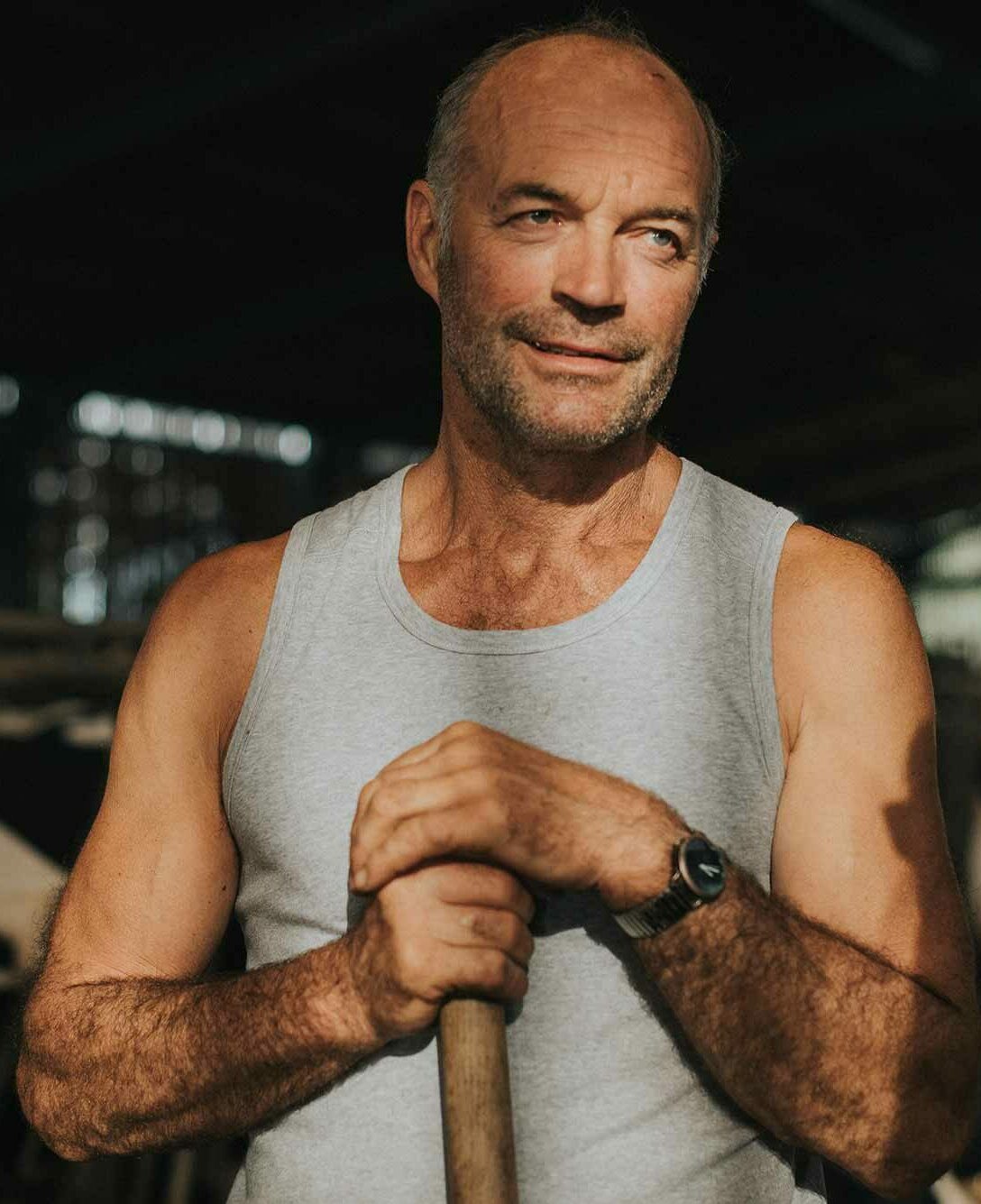 Created in 1964, Sodiaal cooperative allows its farmers to put their strengths and means together.

It's a unique model, made of all the dairy farmers of the cooperative that they govern. Each one of them can use their voice to make an impact in Sodiaal's strategic decisions.

Today as Tomorrow, our cooperative main goal is to:
- Add value to the milk of our dairy farmers who are also associates.
- Contribute to the dynamism of agriculture on a national spectrum.
- Provide good, healthy and sustainable dairy products to consumers.

Much more than a cooperative,
Sodiaal gathers several familial farms in which the French Know-How and Excellency were transmitted from generations to generations. Thanks to their reasonable sizes, those farms were always conducive to the well-being of our animal, offering them an exclusive access to a high-quality pasture. We believe the richness of our milk comes from the love and care we give our animals and lands.  
Key
Figures
#1
French dairy cooperative
#5
Dairy Cooperative at International Level
4,6
billion euros in turnover