True dairy inspiration.
Truly French.
Authenthic French dairy products, especially designed by and for professionals, that simplify your life and inspire your creativity.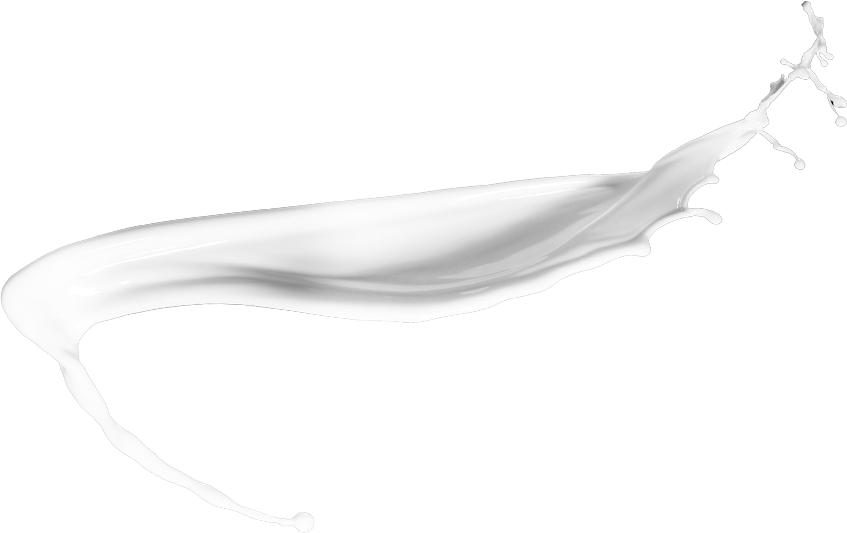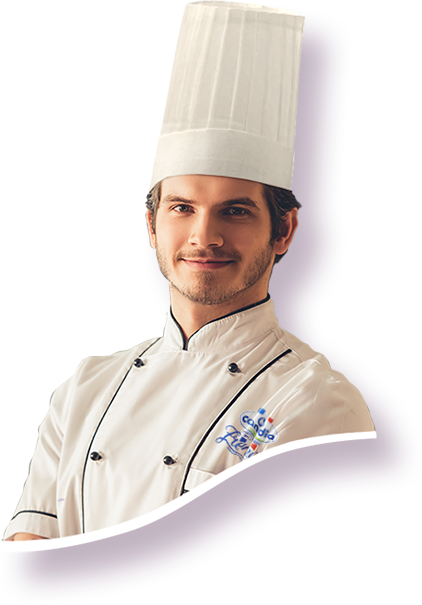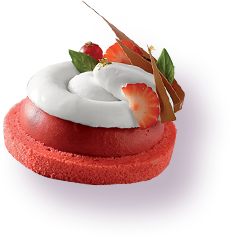 Let
creativity be your guide !
Candia Professional teams up with highly-talented French Chefs to inspire you. Immerse yourself into a world of delightful colours, flavours and textures.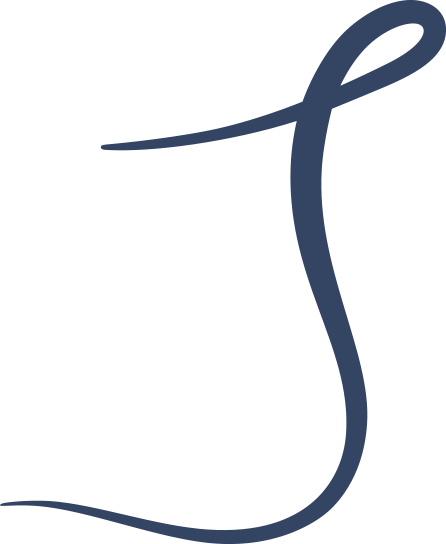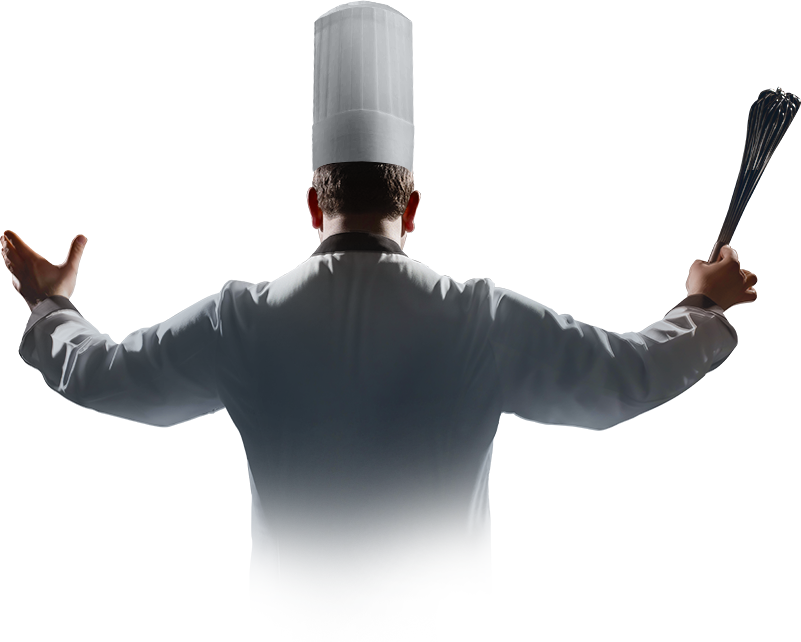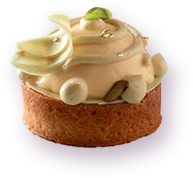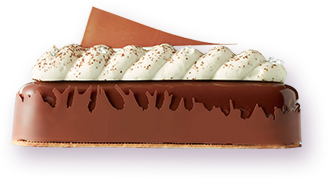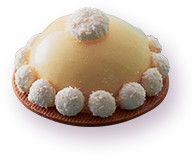 New in!
Signature Whipping Cream
100% made in France, from milk collected in our familial farms, Signature Whipping Cream is guaranteed to have a superior quality.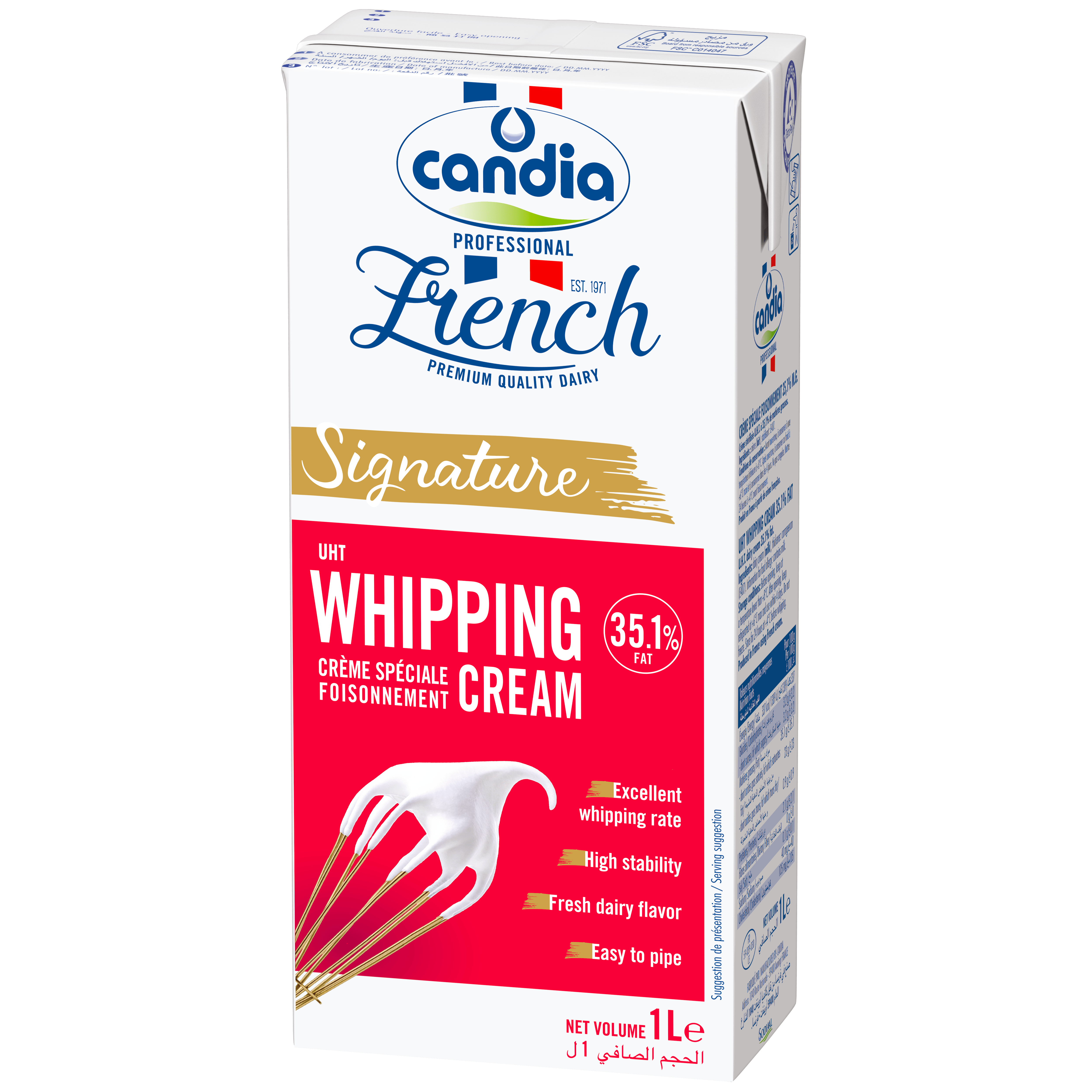 A complete range of
Technical French cream and butter
Reliability
and high quality
This is what makes our range so easy-to-use. Sculpting your fabulous ideas becomes a piece of cake !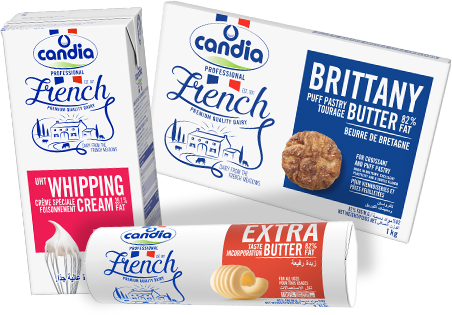 When passion
meets know-how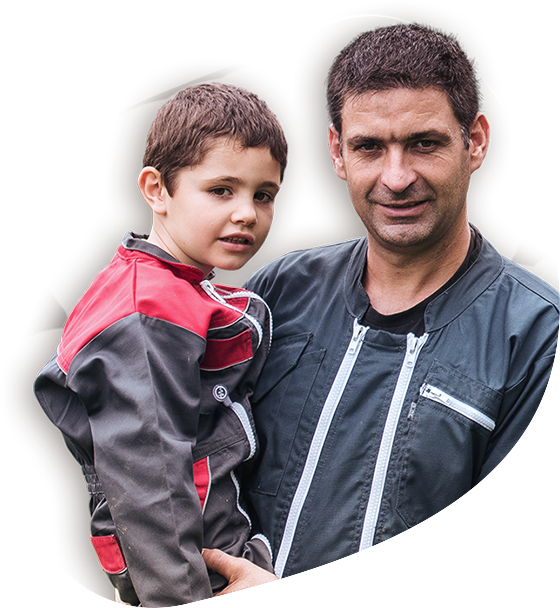 Sodiaal
, #1 French dairy cooperative
The combination of SODIAAL's know-how and French passion for gourmet food gave birth to Candia Professional, a truly French brand led by authentic values.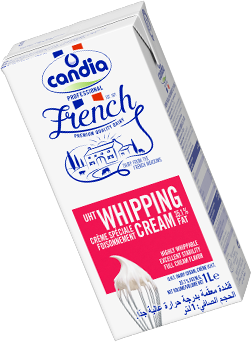 Fragrance by Johanna Le Pape
Redfruit Cheesecake by Johanna Le Pape
Tartlet by Johanna Le Pape
The
French-Lovers
Brigade
Join the French-Lovers Brigade to unlock dozen of recipes and other inspiring tools designed by professionals for professionals.