La route du Lait
Since 1998, our enhancement program the "Route du Lait" focuses as much on the quality as the sustainability of our farming methods. Now, each of our 17.000 farmers is committed. They are supported by our 58 dairy counselors.
It is a pioneering and unique action at SODIAAL which allow us to make sure our farms are run under the right principles in order to obtain an excellent quality of milk.
This strategy lies on 5 aspects:
Human solidarity
Milk tracking
Animal's well-being
Environmental protection & care
Sustainable agricultural plan
Every 3 years, each of Sodiaal's 9564 farms are audited on the 78 control points of the "Route du Lait". At Sodiaal, we believe it's the care and respect that make our products so good.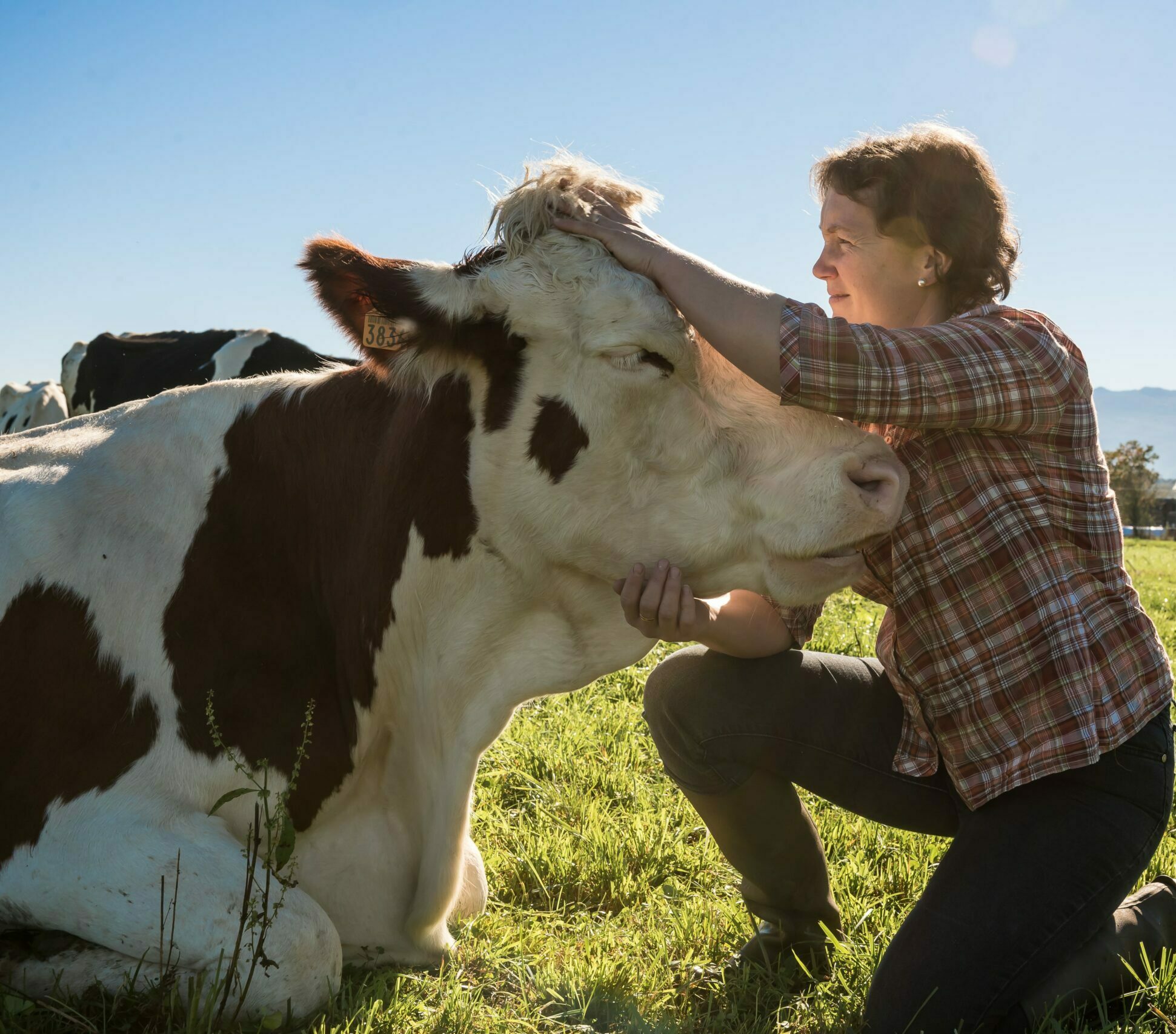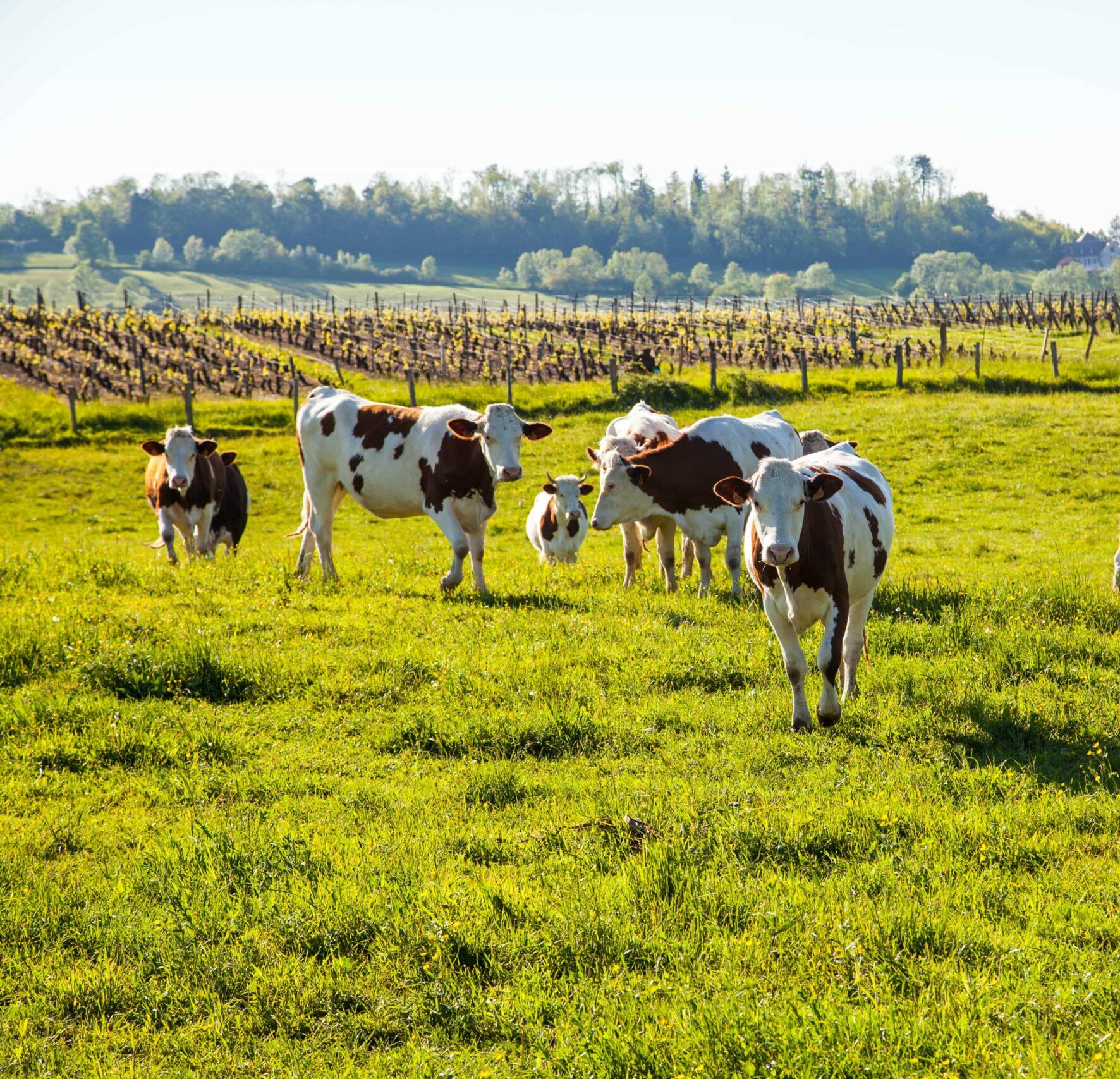 Our CSR action plan:
Sodiaal is committed to promoting a more sustainable agriculture thanks to a solid plan based around 3 key points that oversee the whole value chain:
1. Future orientated livestock farming
Good for people: Value creation and sharing, installation of young farmers, territorial life, process of progress
Planet friendly: Climate, biodiversity, resilience and autonomy
Animal Care: Health, Well-being, prevention
2. Milk valorizing products
Offer the best to our consumers: quality, nutrition, naturality
Reduce our environmental impact: Energies, water, packaging, food waste
Adopt a responsible purchasing policy
3. A proud and committed community
Place people at the core of our organization: security, listening and life's quality at work
Reinforce pride and community spirit
Develop assets: path, trainings, youth integration
Candia Professional and its valuable sponsorships:
The brand is a proud actor of the education of young pastry chefs around the world, in order to inspire and promote excellency.
Indeed, Candia Professional is committed to prestigious pastry schools in Morocco, United Arab Emirates, South Korea and China to prepare future generations to take the lead on their career while living their passion.
Candia Professional is a sponsor of many international pastry competitions, such as the Mondial Du Pain, the Emirates Culinary Salon, the Taipei Bakery Show, or the Abylimics.
More than a brand, Candia Professional is a supportive partner of authentic events that share our creative vision.