After stopping by Dubai, Las Vegas, Toronto and Shanghai, Candia Professional is maintaining its dynamism with an equally busy second quarter. The teams have continued their efforts to be present at four major industry events.
We start with Shanghai,
After a successful first appearance in 2023, the brand was present at the Bakery China this year, held at the National Exhibition and Convention Center from 22nd to 25th of May 2023. A major trade show in China, Candia Professional is showing its loyalty by taking part again. Bakery China is the essential meeting place for all our distributors in Asia.
Towards Thailand,
In particular in Nonthaburi for the Thaifex Anuga Asia at the Impact, Muang Thong Thani. From 23 to 27th of May 2023, in collaboration with SiamFoods, Candia Professional is proud to have taken part in this event thanks to its exceptional distributors who contribute to the brand's worldwide reputation.
Heading for America,
Los Angeles: The Anaheim Convention Center opened its doors to the brand's teams for the famous IDDBA. From 04 to 06 June, Candia Professional reaffirmed its development ambitions in this North American market.
New York: The Summer Fancy Food Show 2023 is the biggest American event specialising in the food industry. After the winter edition, the Candia Professional brand went there for the 5th consecutive time to present its know-how and its complete range of dairy products.
And it was in New York that Candia Professional ended its Q2 global trip. From Asia to America, the brand met its distributors, who are more motivated than ever in the international expansion of Candia Professional.
But there's more to come! See you in Q3, starting this time with… the Philipines! Wofex Manila, here we come!
Discover
Other articles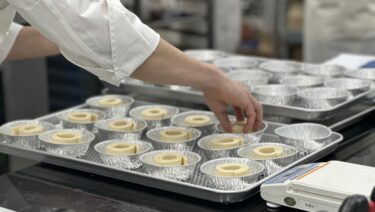 2 Jun 2023
Tomorrow's talent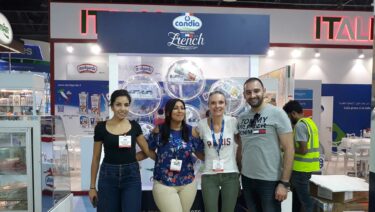 10 May 2019
Come and meet us!