30% FAT
UHT COOK & WHIP CREAM 30%
Candia Professional Cook & Whip Cream is suited for both sweet and savory dishes, and is perfect for gourmet restaurants.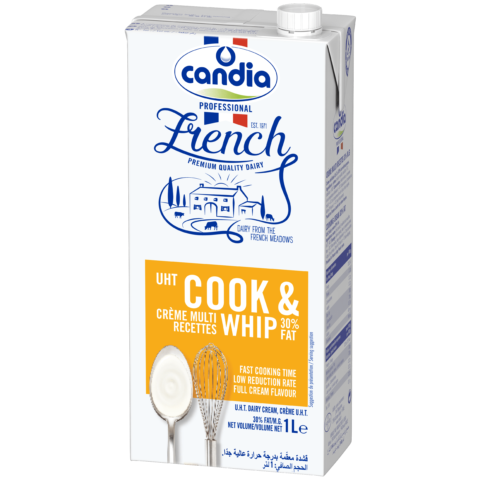 Key Technical Benefits
Perfect binding in gratins and quiches
Adds a smooth and subtle dairy cream flavor to all your recipes thanks to its 30% fat content
Good yield when making sauces (around 55%)
Good resistance against alcohol and acidic ingredients
Remains stable and homogeneous in either cold or hot preparations, even when exposed to high temperatures or over long cooking periods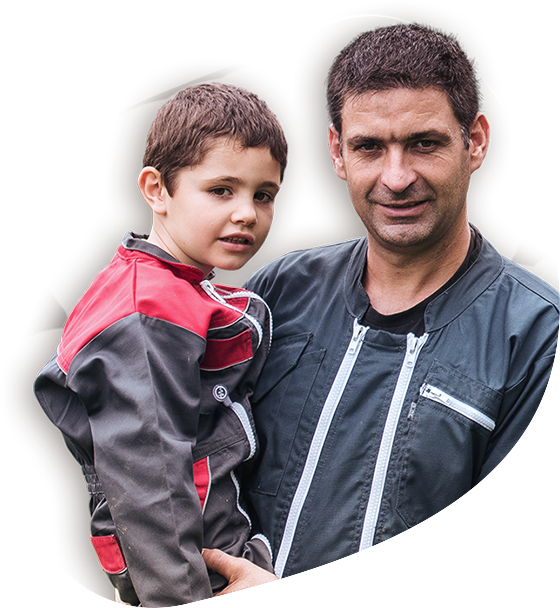 Candia Professional complete and technical range is the combination of our passion and savoir-faire.
Collected from our cooperative Sodiaal, the milk we use makes the excellent quality and distinctive taste of our products. We strive to nourrish people in a better way.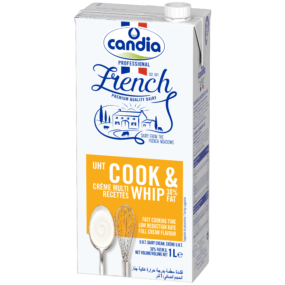 You wish to know more about our products, or have a question?
Just send out your request through our contact form and a member of our team will call or email you back shortly.